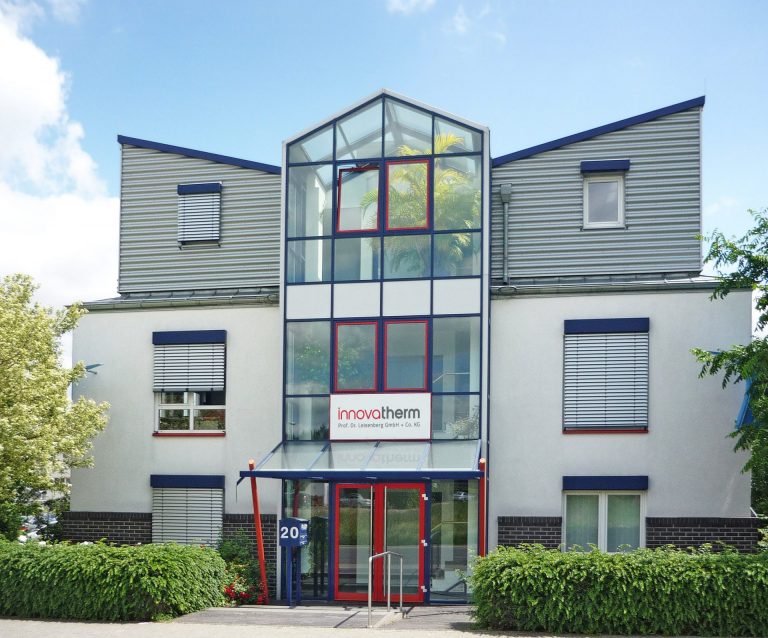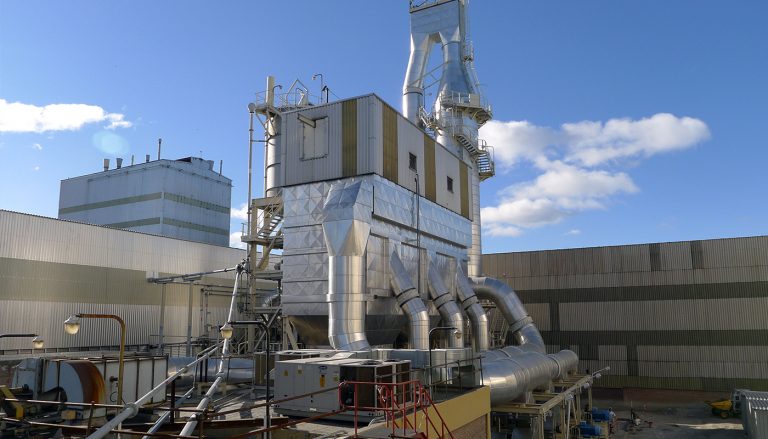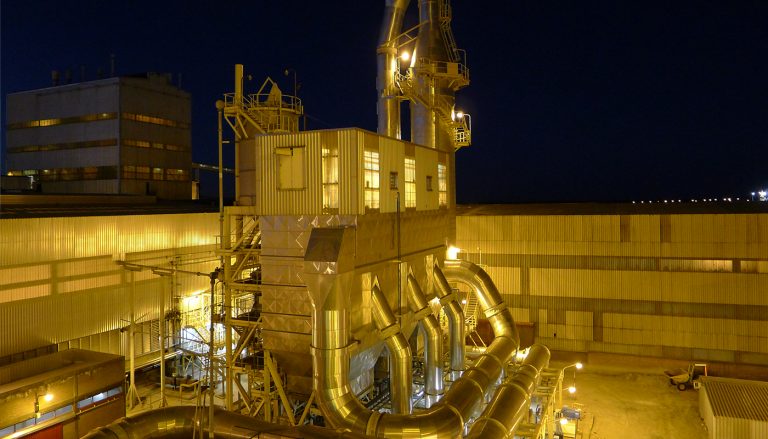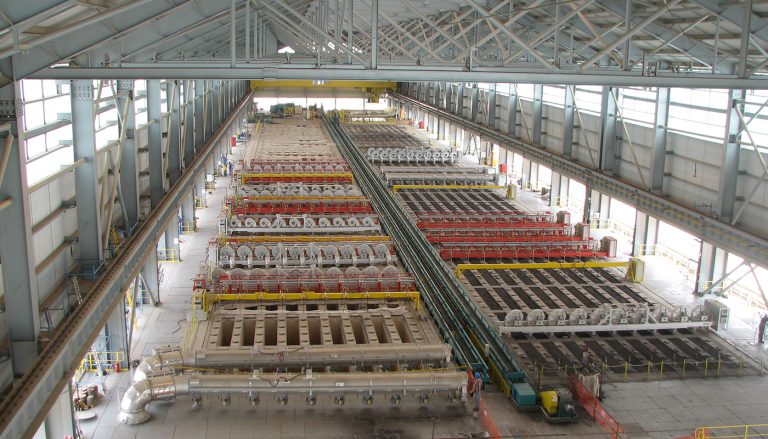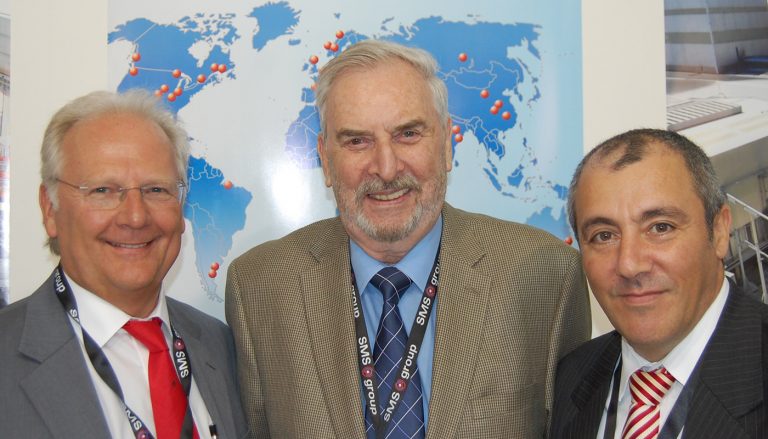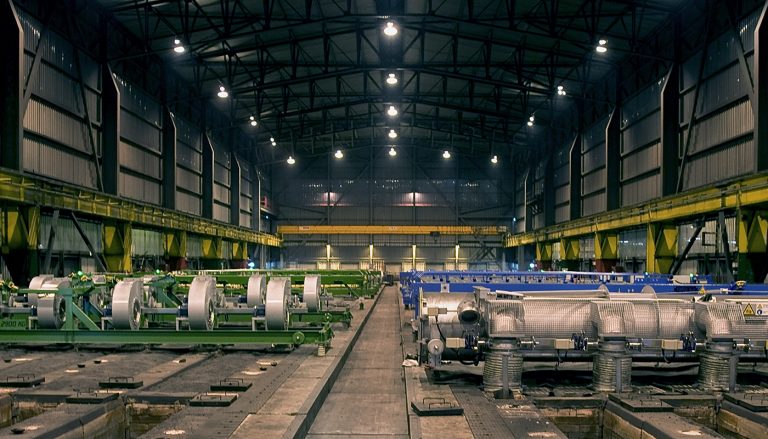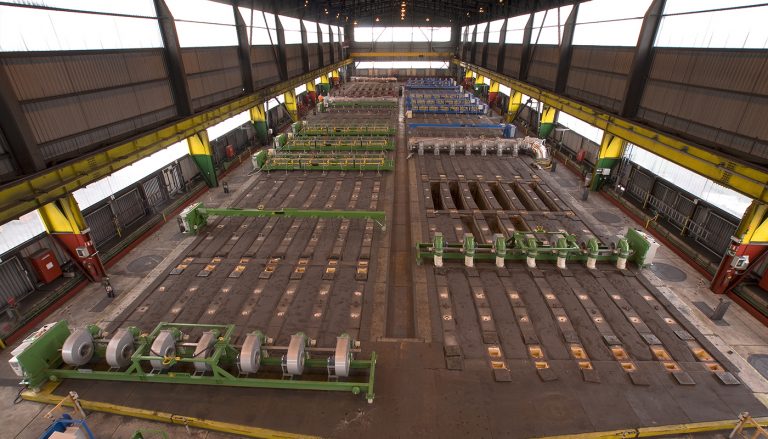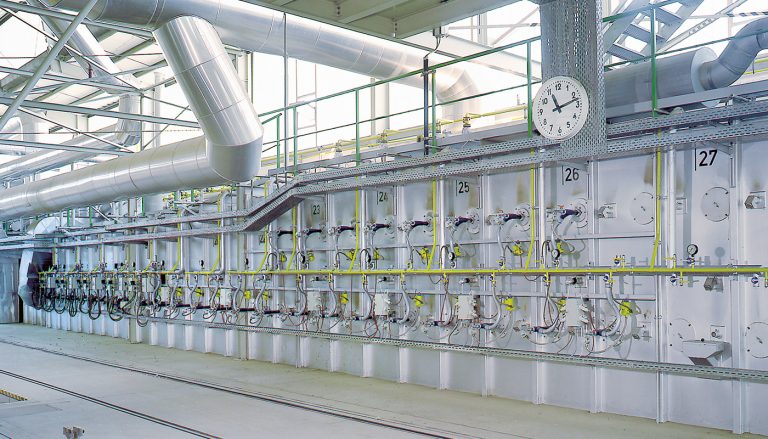 innovatherm
Your competent partner for thermal processes
Competence and enthusiasm and are key factors for innovative products forming the bases of the success and the growth of our customers. Clear defined processes and highly motivated engineers make us a responsible and flexible company. As a strong, reliable and competent partner for our clients innvatherm stands for premium solutions, high quality products and services. Our pioneering and sustainable ideas set highest standards and form the foundation of our success.
Our Products and Services
Sustainable in all aspects
Developing new and better products, increasing the reliability of manufacturing processes, reducing energy and materials costs, all these are the objectives of customers in the ceramic and aluminum industry. innovatherm is your reliable partner to optimize manufacturing processes by use of high quality products in order to increase our customer's profitability, reduce environmental impacts and to reduce the overall operation cost. To ensure this we provide our own advanced and custom designed products and technologies.
Innovatherms' wide range of products and services include: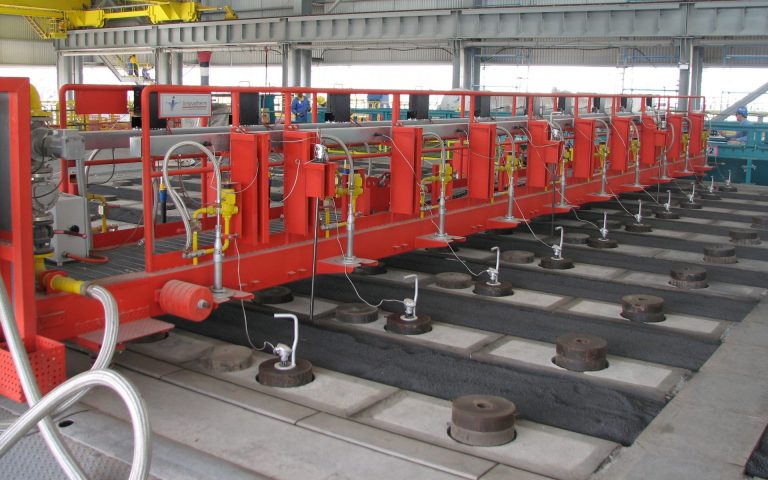 ProBake
The Firing and Control System ProBake unites 40 years of know-how in open top and closed baking furnaces. ProBake offers an optimum approach to an efficient and economical operation of all types of baking furnaces.
The control strategy is based on the implementation of intelligent control modules and mathematical models on top of the basic automation for an optimized production at lowest energy consumption and emissions, which set bench marks in the industry.
Learn more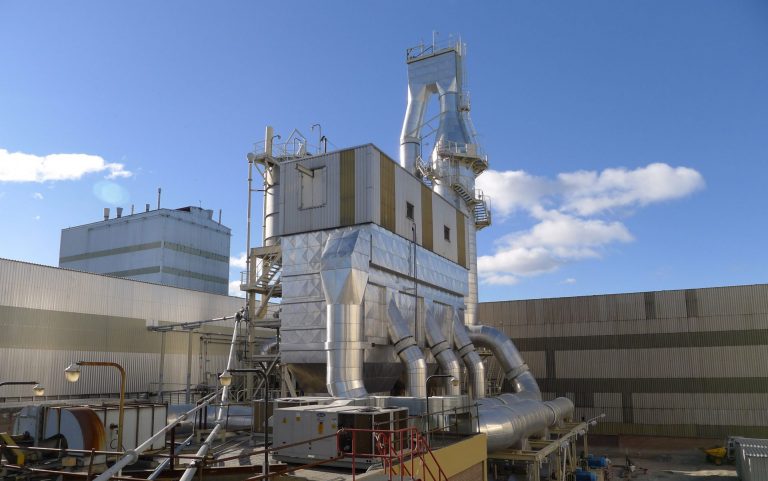 ProClean
Integrated fume treatment technology for baking furnaces
ProClean includes a multiple sequence of processing stages – conditioning, adsorption and filtering- which are combined in a way to guarantee a maximum treatment and cleaning of the waste gases produced in the baking process – and with continuous feedback to the ProBake firing system.
Learn more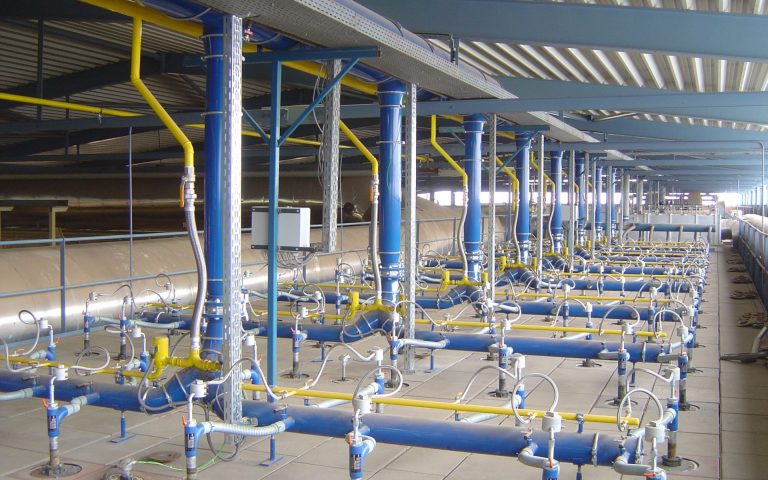 ProCeram
Solutions for the ceramic industry
ProCeram includes a family of products designed for the ceramic industry namely novacontrol, novapuls and novajet.
innovatherm is now – for more than 25 years – a leading supplier for process controls and firing technologies for the ceramic industry.
We know the complexity and dependencies of the production process. We give consideration to the raw material, its preparation, extrusion, drying and firing. Therefore we understand the complete process as a whole. The optimisation of single control loops does not necessarily provide an overall solution with regards to process optimisation.
Learn more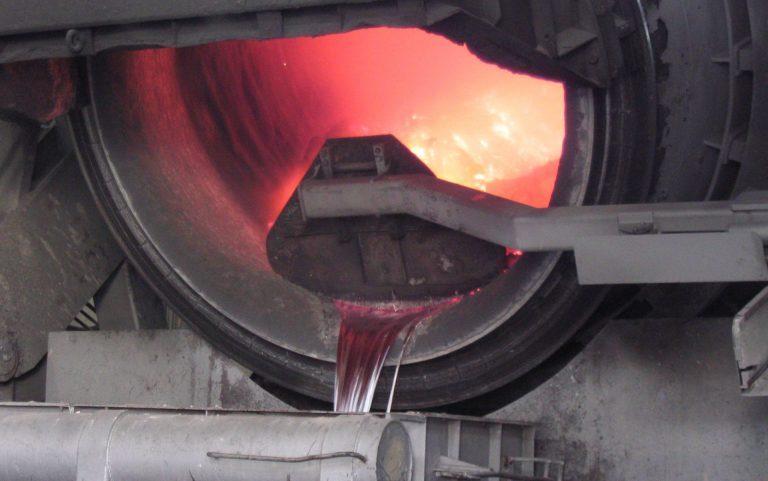 ProCast
Full Production Control and Tracking in Casthouses
ProCast is a configurable supervisory system for charge planning, automatic calculation of charges and charging procedures as well as accurate weight balancing of all furnaces installed in primary or secondary Casthouses. Charge planning and charge calculation are integrated in a unique automation strategy to obtain high efficiency and reliability together with high quality standard and low production costs. ProCast calculates best possible charges for the desired target alloys considering lowest material input costs. Actual prices can be interrogated by a remote LAN connection to a raw material disposition computer. Additionally a material tracking system via WiFi network can be implemented.
Learn more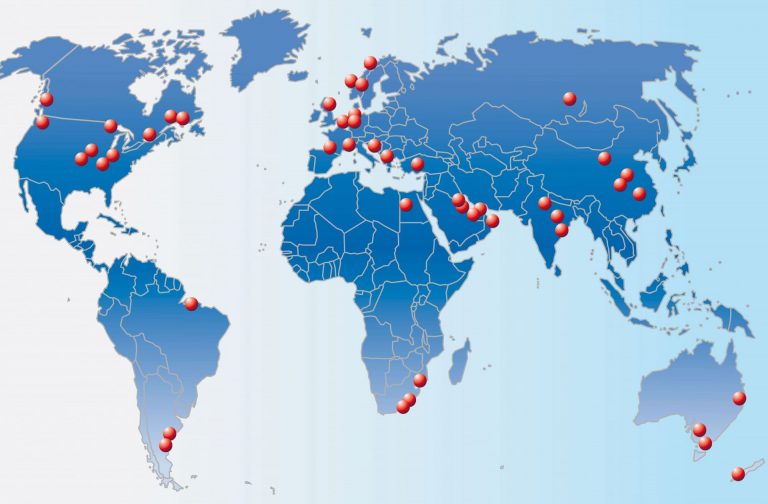 Our References
World Market Leader in Firing Systems for Anode Baking Furnaces
innovatherm has prospered to a world market leader in Firing Systems for Anode Baking Furnaces. Up to date more than 230 Fires are in operation on more than 90 anode baking furnaces, all types.
Learn more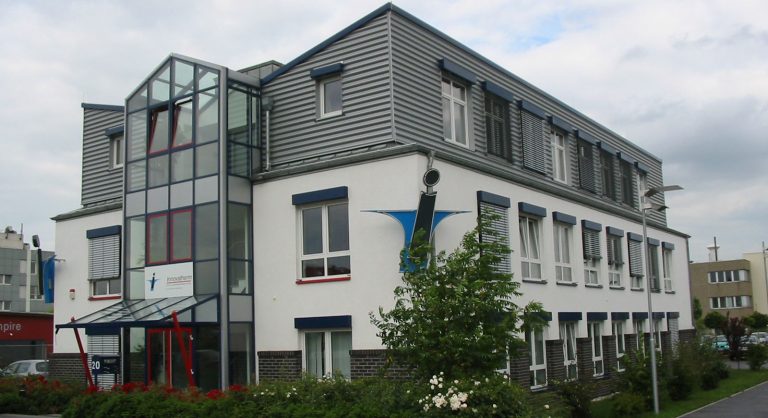 Our portfolio is enhanced by the following Services:
Consulting
Process Analysis und -Optimization
Modernisation of existing Firing Systems
Supervision of erection and startup/Commissioning
On-The-Job and Class Room Training
ComprehensiveAfter Sales Service
Spare Parts Supply